Story Listening With Drawing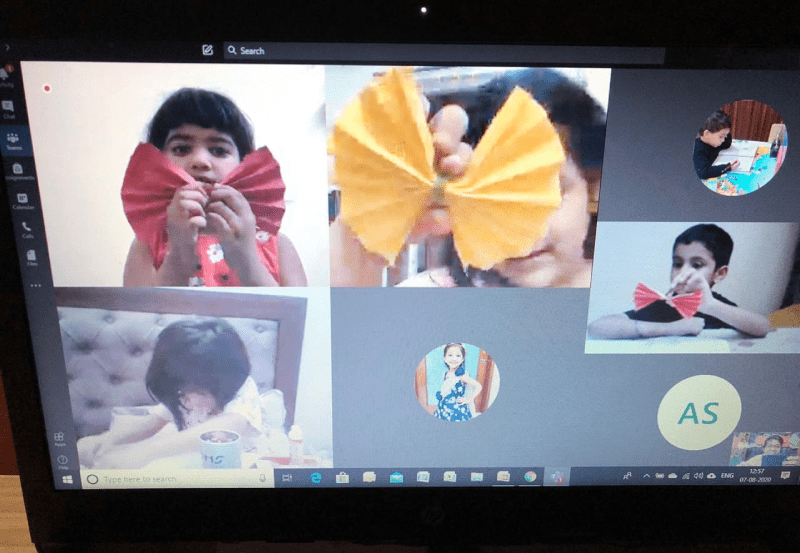 After listening a story 'The Very Hungry Caterpillar'. Students displayed the attributes of being Inquirers and Reflective while reflecting upon their understanding about The life Cycle of a Butterfly.
They also enhanced their fine-motor skills by drawing a life cycle of a butterfly in their notebook.