Visual Arts for Grade 1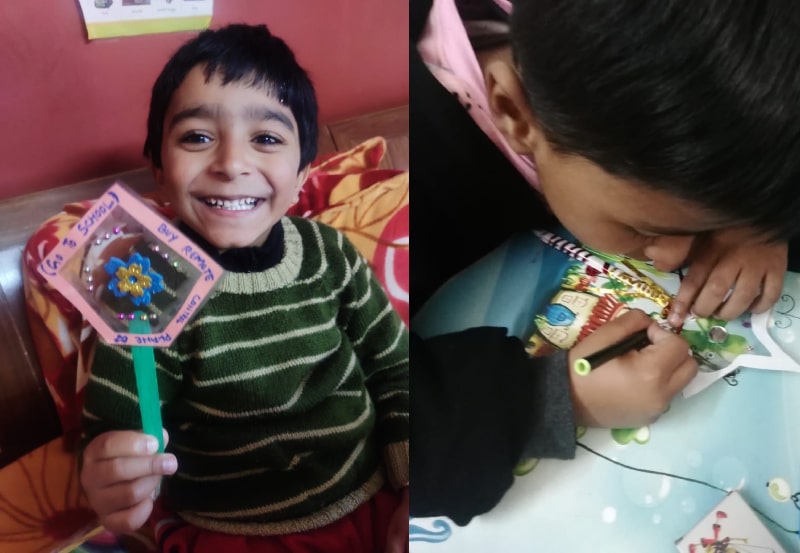 Visual Arts for Grade 1
"New Year Wishing Wands"
Children were tuned into the New Year Artroom through a creative craftwork. They shared their new hopes and dreams for the year ahead and made their magical Wishing Wands.
As a substitute for craft supplies, children recycled used paper cutouts, straws, sticks, plastic wrappers and old decorations.