Visual Arts for Peaches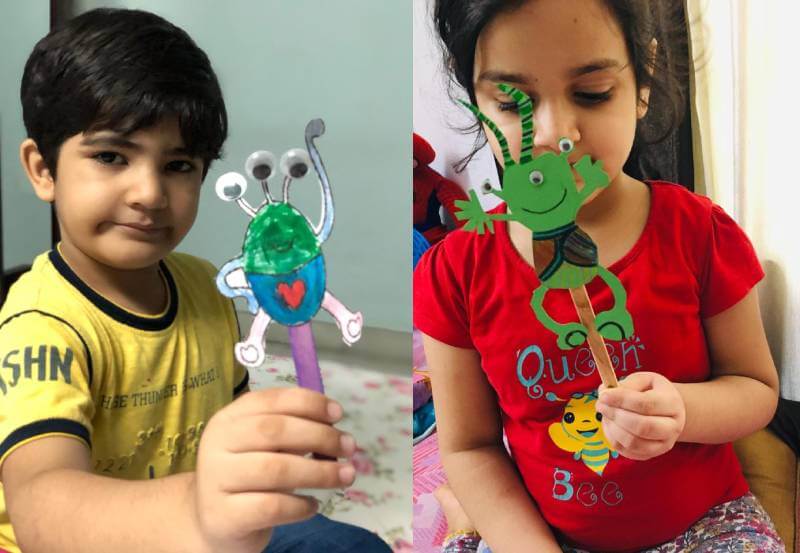 Visual Arts for Peaches
"My Creative Galaxy of Aliens" Puppet Making activity. Children watched the story book "Aliens Love Underpants" by Claire Freedman and explored their adventurous journey to Earth in search of some Underpants! This was followed up by an Alien Coloring worksheet and Puppet craft making.